Summer Camps a Huge Success!
What a summer!  Our summer reading camp is winding down as I write this.  We just have one day left.  This is the third year we have had the camp, and this is the biggest and best camp yet.  We are averaging over 28 kids per day in attendance.  We have 12 – 15 volunteers each day as well.  The relationships the campers form with the volunteers, most of whom are high school and college students, are amazing to see.  It is exciting to see the campers look up to the volunteers who provide a good role model for the camper.
The camp is structured with time for reading and writing each day.  The goal is to keep the campers engaged and learning throughout the summer, so they are ready to go when school starts back in the fall.  We supplement the reading and writing with lots of fun and engaging activities such as a LEGO building contest, a catapult building contest, art, science, crafts, a visit from Space Center Houston, Houston Museum of Natural Science at Sugar Land, Brazos Bend State Park, and so much more.  We have had the support of Fort Bend Donuts and Bob's Taco Station for breakfast and Lunches of Love for lunch.  This is a high-quality and high-energy camp that is making a difference in the lives of kids and families in our community, and it is offered completely for free!
For adults, we have held summer classes for the first time ever with GED and conversational English classes.  We just had a student finish her GED test and get her certificate of high school equivalency.  We are starting to gear up for the fall with new registrations for classes in ESL, GED, Citizenship, Basic Literacy, Computer Literacy, and our after-school program.  There is a lot going on at Fort Bend Hope.  Please stop by and visit to see the programs we have to offer.  We'd love to get you enrolled or get you plugged in and volunteering today!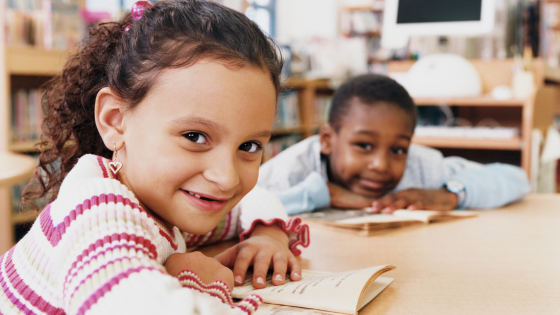 July 31, 2023
Share this Post:
Our Most Recent Posts: