Happy New Year!
Happy New Year! It's not too late to say that is it? I don't think so as the start of a new year is more than just a holiday for football and a chance to sleep late after the fun of the night before. It also gives a chance for a new beginning. A chance to start reaching for your dreams. At Fort Bend Hope, we believe we are in the business of new beginnings. We also believe education is the best key to unlocking those new beginnings. That is why we are singularly focused on education.
Education is not simply about facts and figures. It is there to open new doors. Someone who is in an ESL class, diligently studying to learn English, is not just learning to speak a new language. He is gaining the ability to help his children with their homework. He can now demand more money in the workforce. When a person obtains a GED, she now has many more options on what she can do. A raise at work, college, or trade school are all now on the table.
This is what we mean at Fort Bend Hope about new beginnings. Education is an investment in yourself. It is an investment in your future. It is an investment in a new beginning that you choose for yourself. So, once again, Happy New Year! Here's to new beginnings, pursuing your dreams, and investing in yourself. Please join us today or let someone else know who is ready for a new beginning. We are ready to help you find your new beginning and walking with you as you do so. Always keep learning!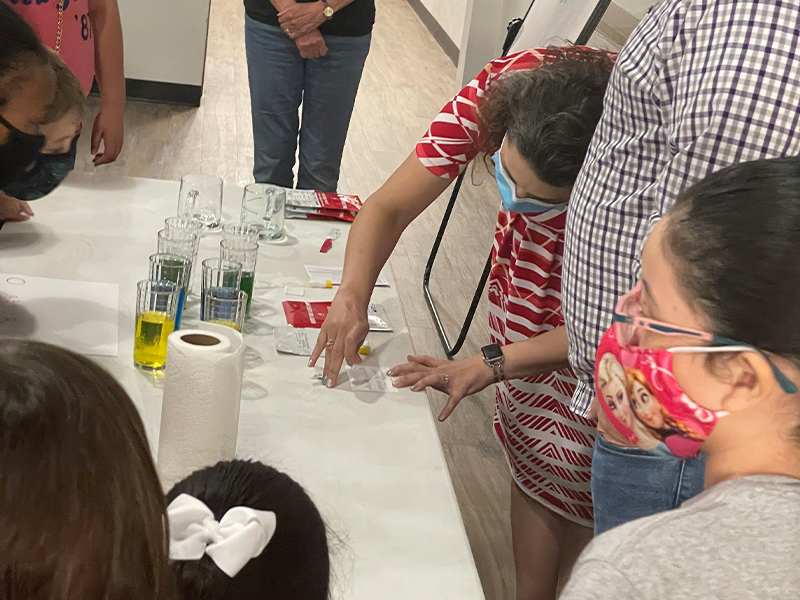 January 4, 2022
Share this Post:
Our Most Recent Posts: