A Fun Summer at Fort Bend Hope!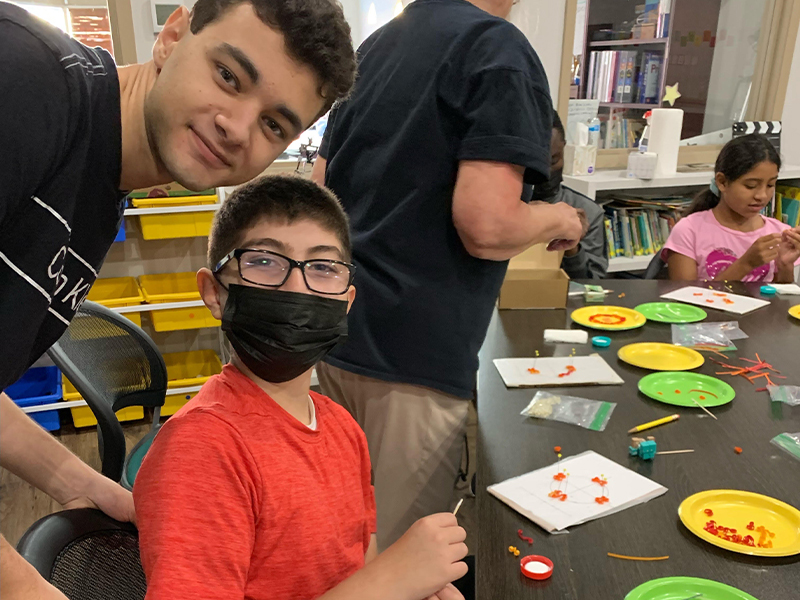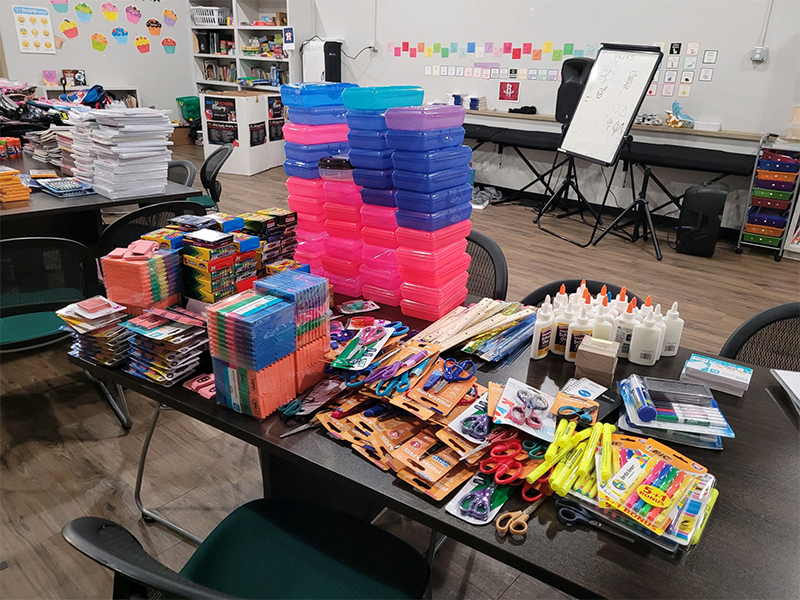 What a great summer we've had at Fort Bend Hope. I believe that our summer camp was one to remember. I know that our kids had a blast as much as we did. Now, as we get closer to the start of our Fall semester and welcoming all our returning and new students, I think of how fulfilling it is to work in a nonprofit that loves people and loves to give. Thanks to Parkway United Methodist Church we were able to bless 105 students with backpacks and school supplies. It is a blessing to help not only students but their families and to be able to help meet their needs.
Speaking of giving, I believe we have some of the best volunteers in town. During the summer they gave us their time to sort out and organize the school supplies and made time to organize the building. Our building will be looking great and ready for our students. Not to mention how fantastic they were with our kids during the summer camp, we would not have been able to have the amazing summer camp we did without them.
As we prepare for our ESL and GED students, we have about 30 new students and 30 returning students. We have our tutors coming back to teach ESL and GED and we are welcoming 4 new tutors. We are excited and cannot wait to see our students and tutors back in classes. I am excited and ready to see our students succeed and the progress they will make this year. Personally, I have witnessed the determination and willingness from our students, and all I can say is that it's inspiring and rewarding. It is a blessing to be able to help them achieve a big milestone and be a part of their educational journey.
It has been a great summer at Fort Bend Hope, but we are ready to kick off our Fall semester on September 6th with our adult education program and our 1st – 6th grade after school program. For more information about our classes and/or volunteer opportunities click on the classes or volunteer tab. We'd love to connect with you as we continue to learn together.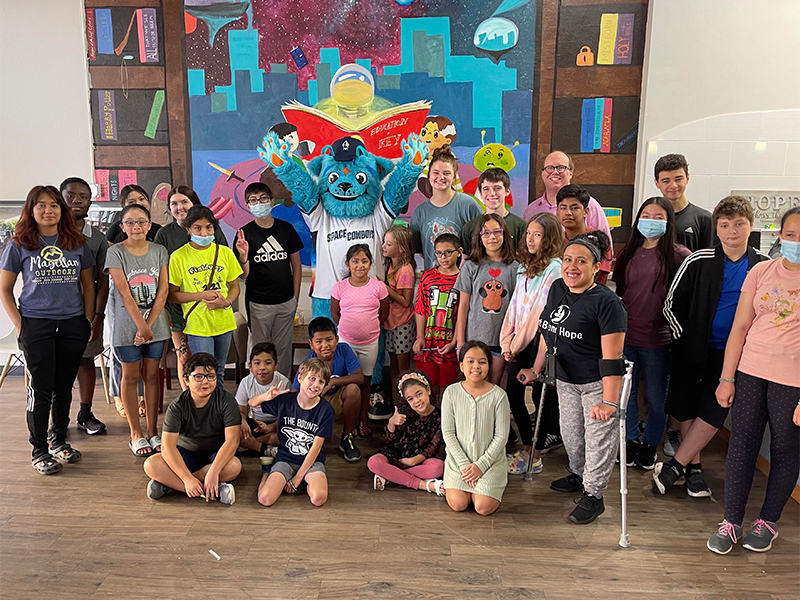 August 30, 2022
Share this Post:
Our Most Recent Posts: